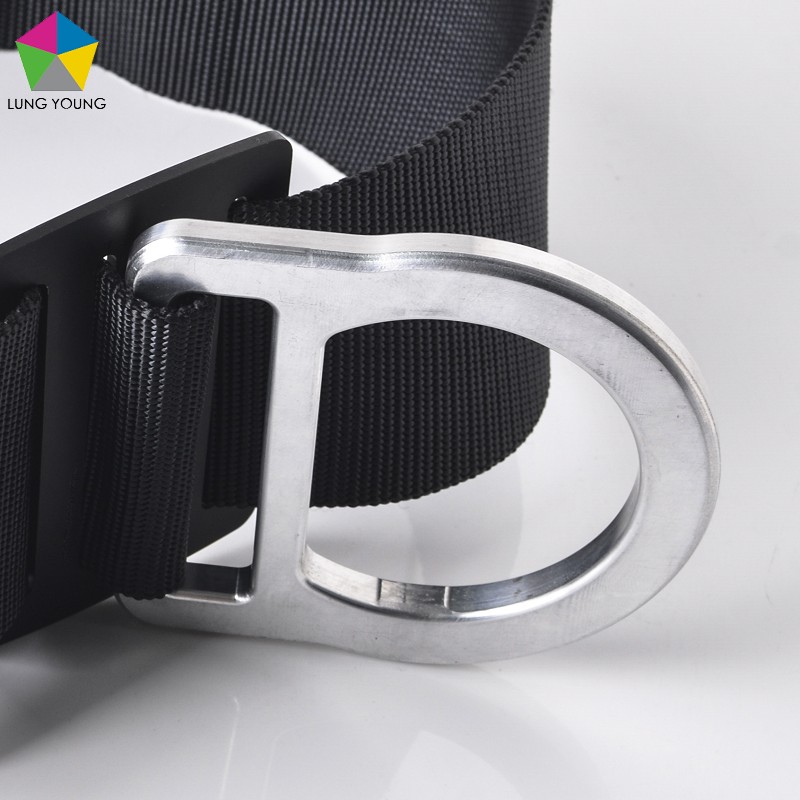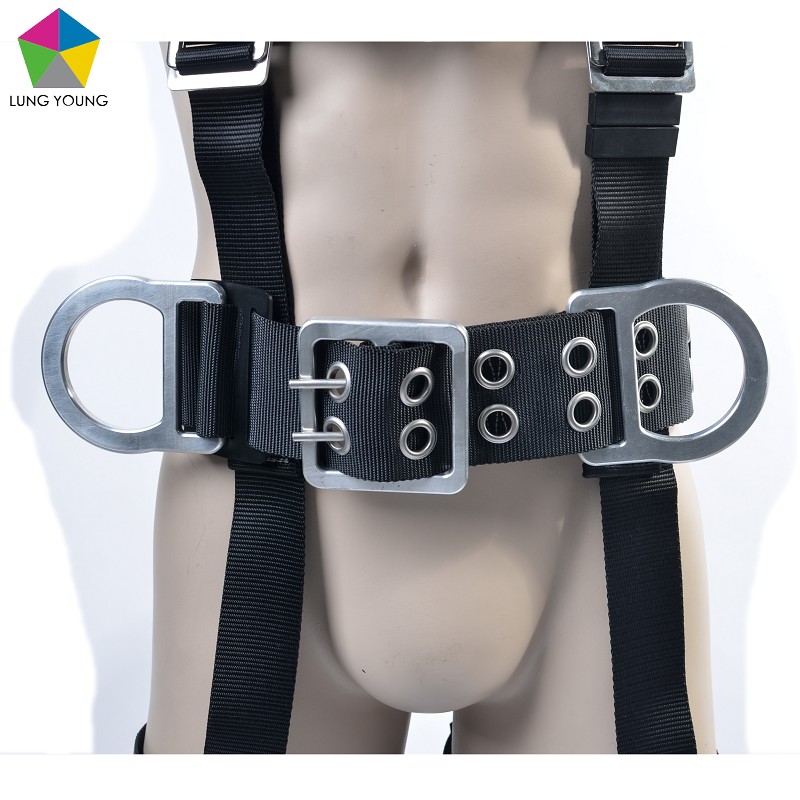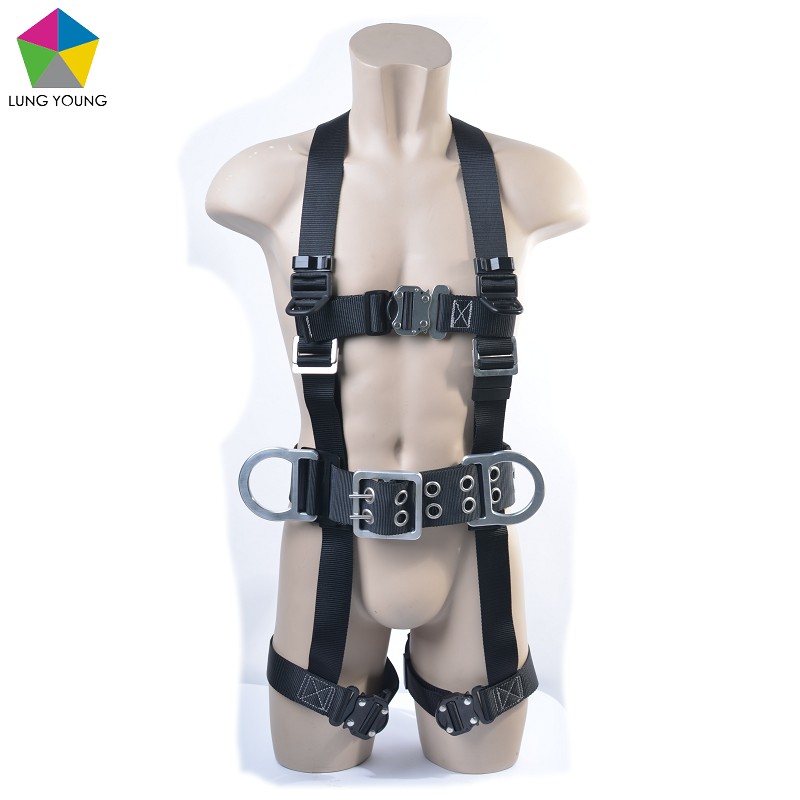 Body Belt for Personal Restraint
F-200 is a tongue buckle type body belt. Ideal for inspection work, construction and demolition, maintenance, oil production, and any others activities where users need to be restrained from a leading edge. It is also simple to add a body belt to most harnesses for added back support and versatility. Individual use of body belts in situations where there is any chance of a free fall is prohibited.
Body Belt for Personal Restraint F-200
- Tongue buckle adjustment is fast and easy.
- Compact and lightweight design.
- Side D-rings for work positioning.
- Rated in 310 lb weight.
- Made by high strength IZANAS® and polyester.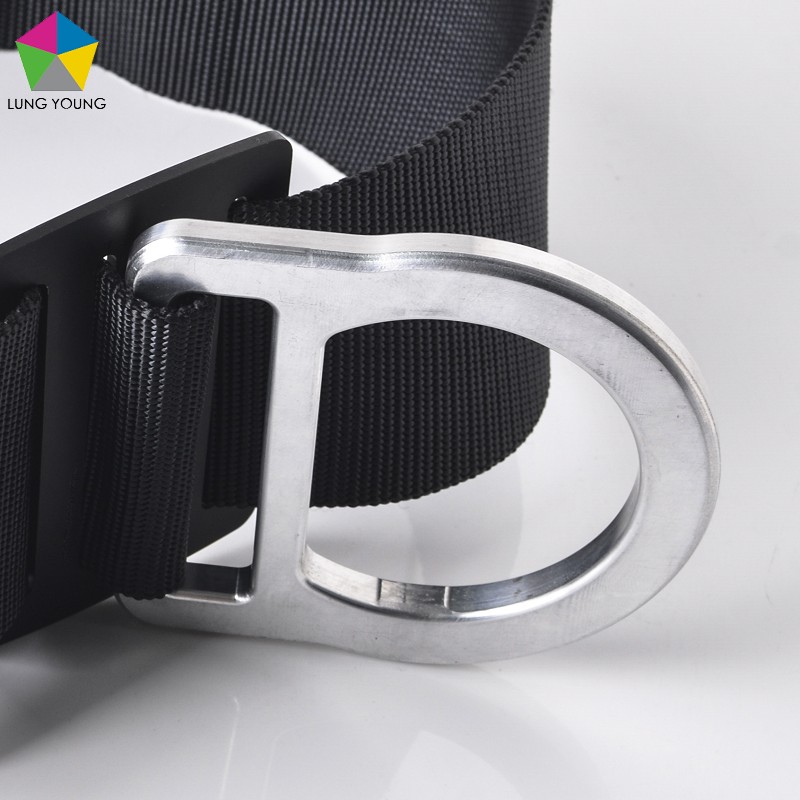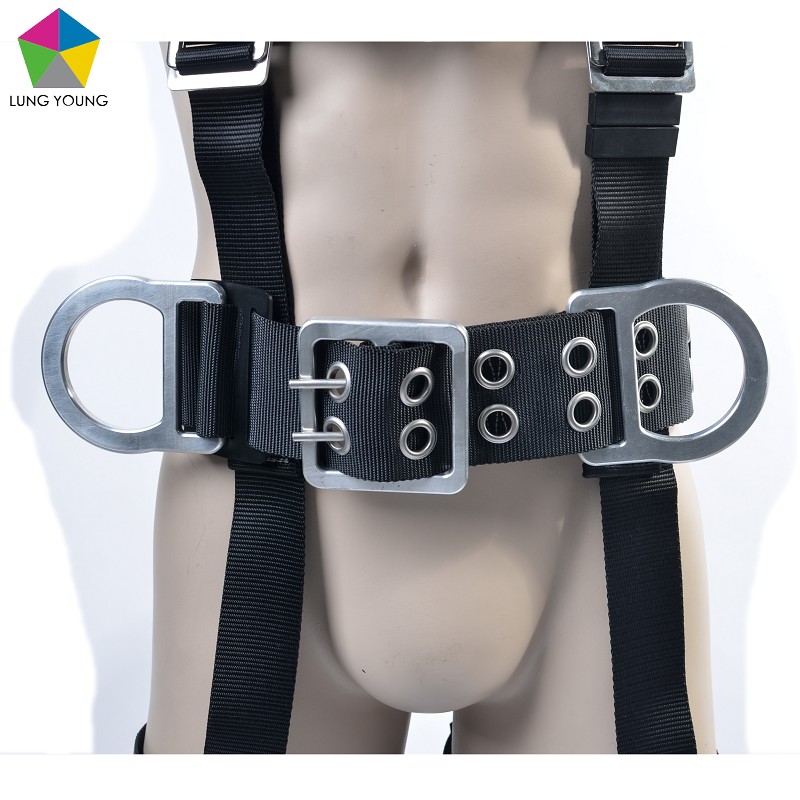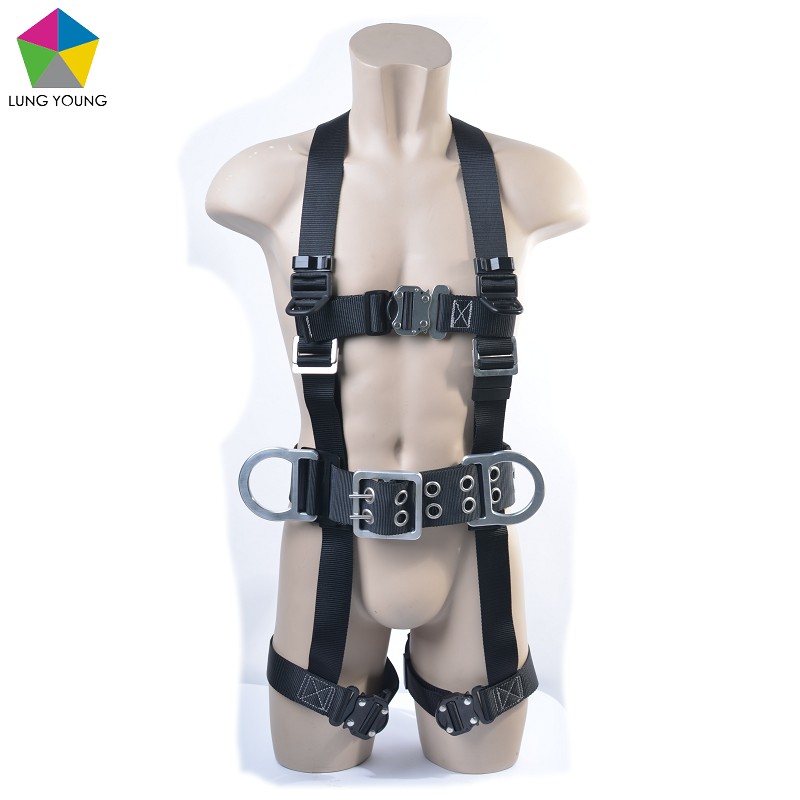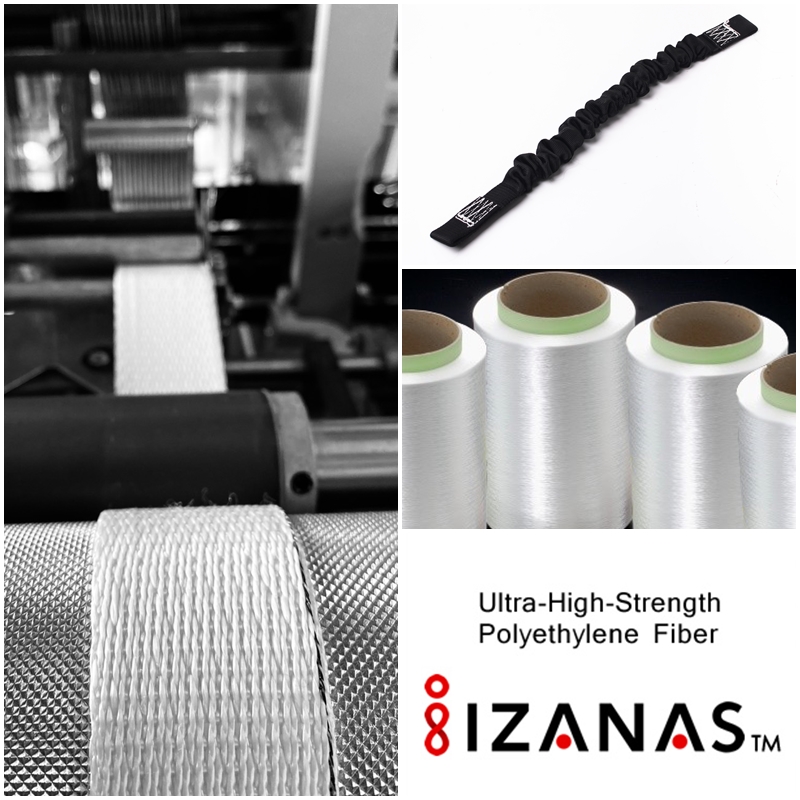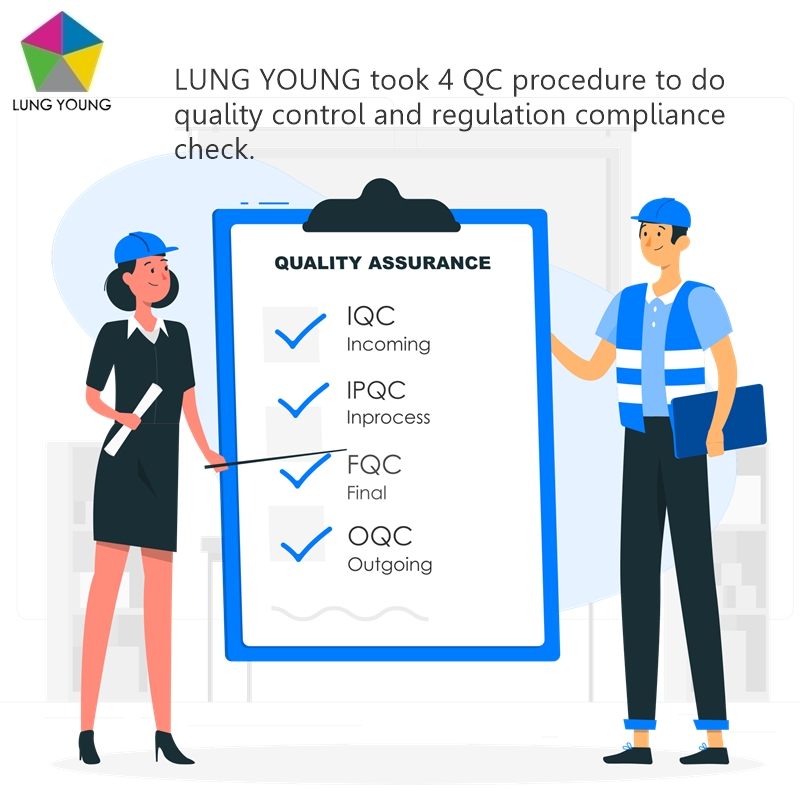 | | |
| --- | --- |
| Item No. | F-200 |
| Material | IZANAS® and Polyester |
| Size | Universal |
| Width | 63mm |
| Side D Ring | Aluminum Alloy |
| Buckle type | Tongue buckle |