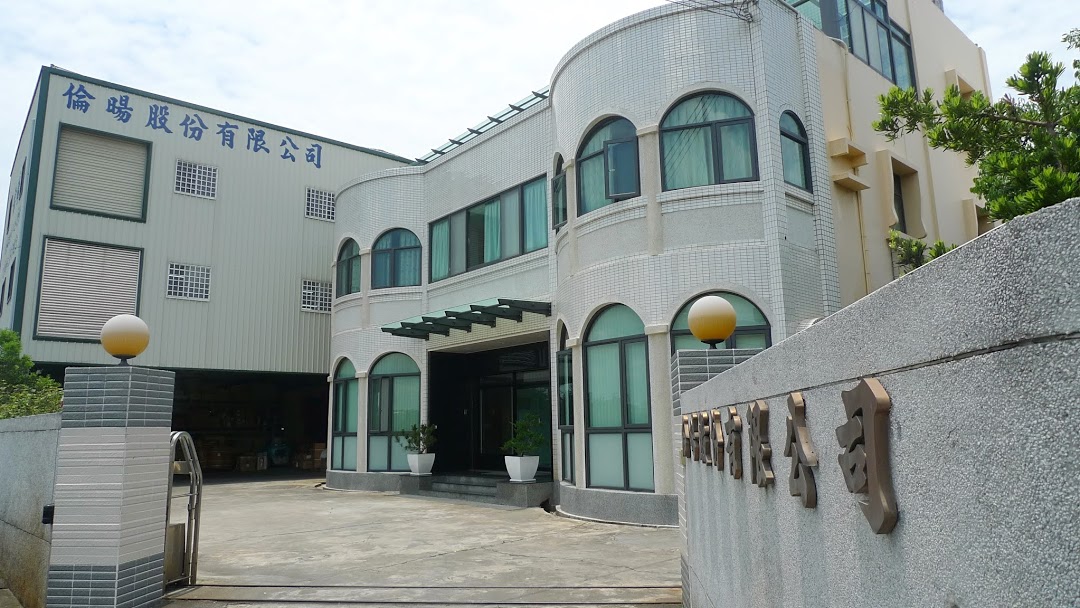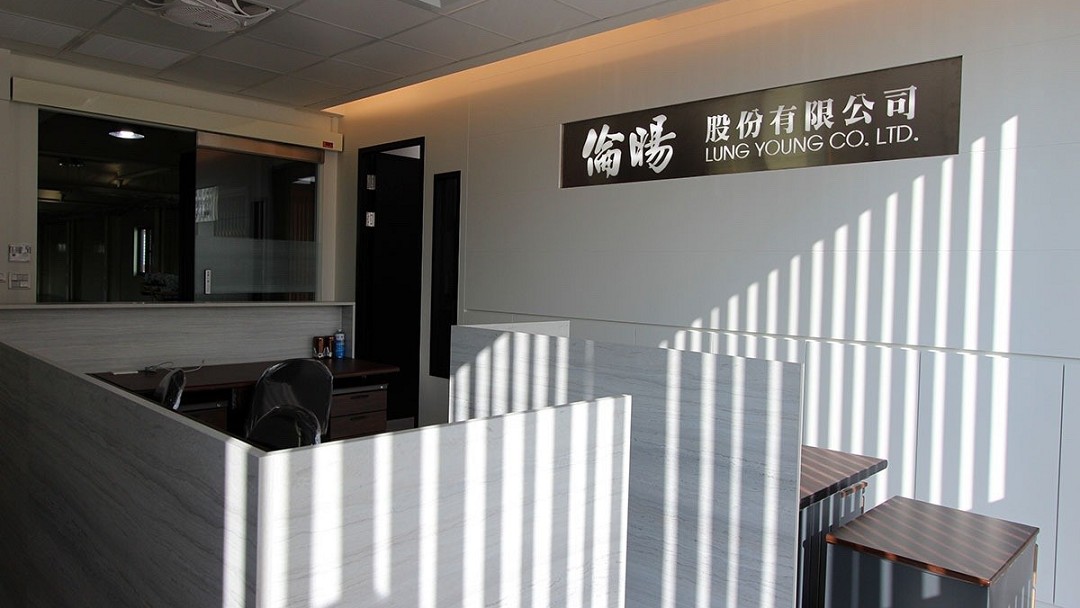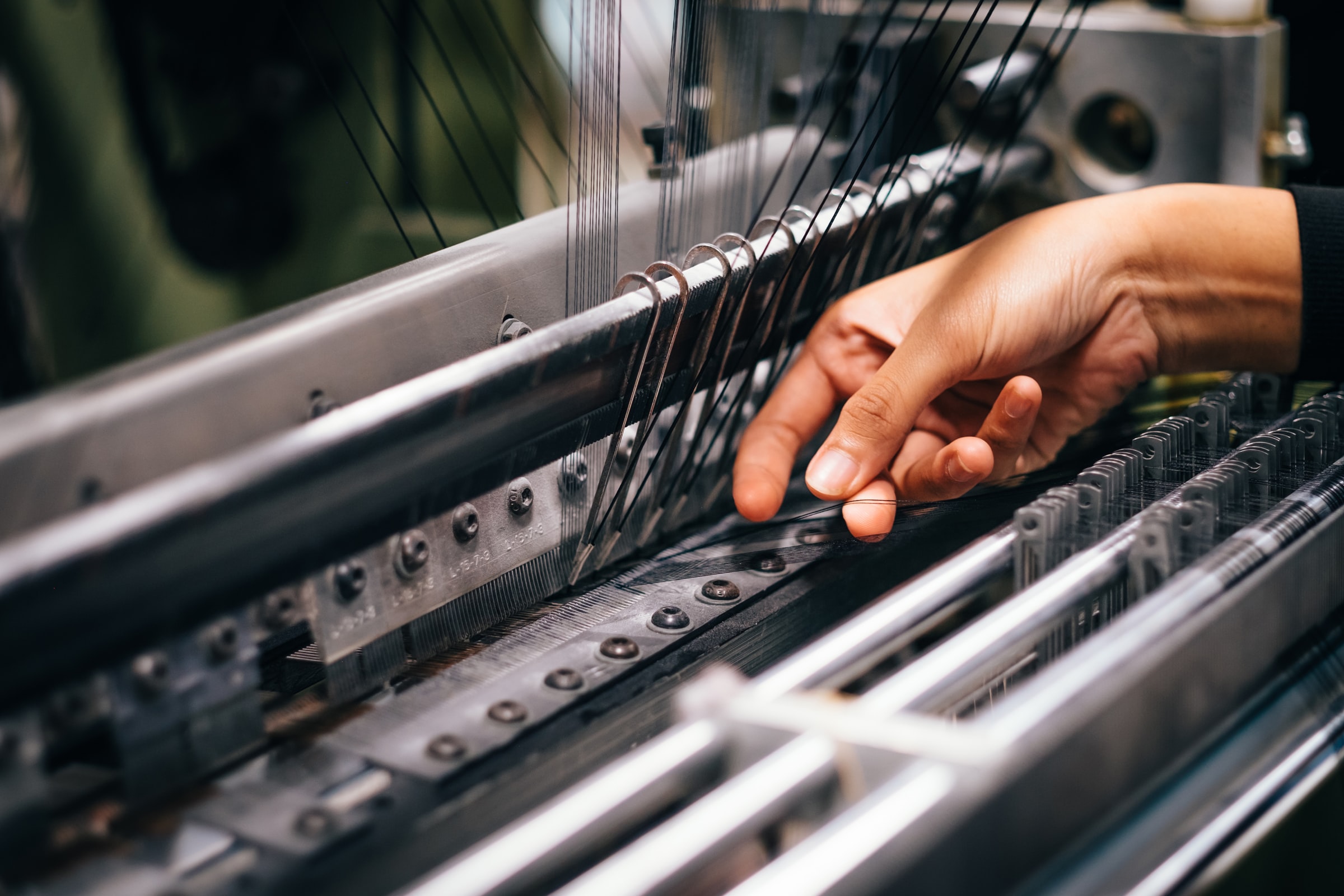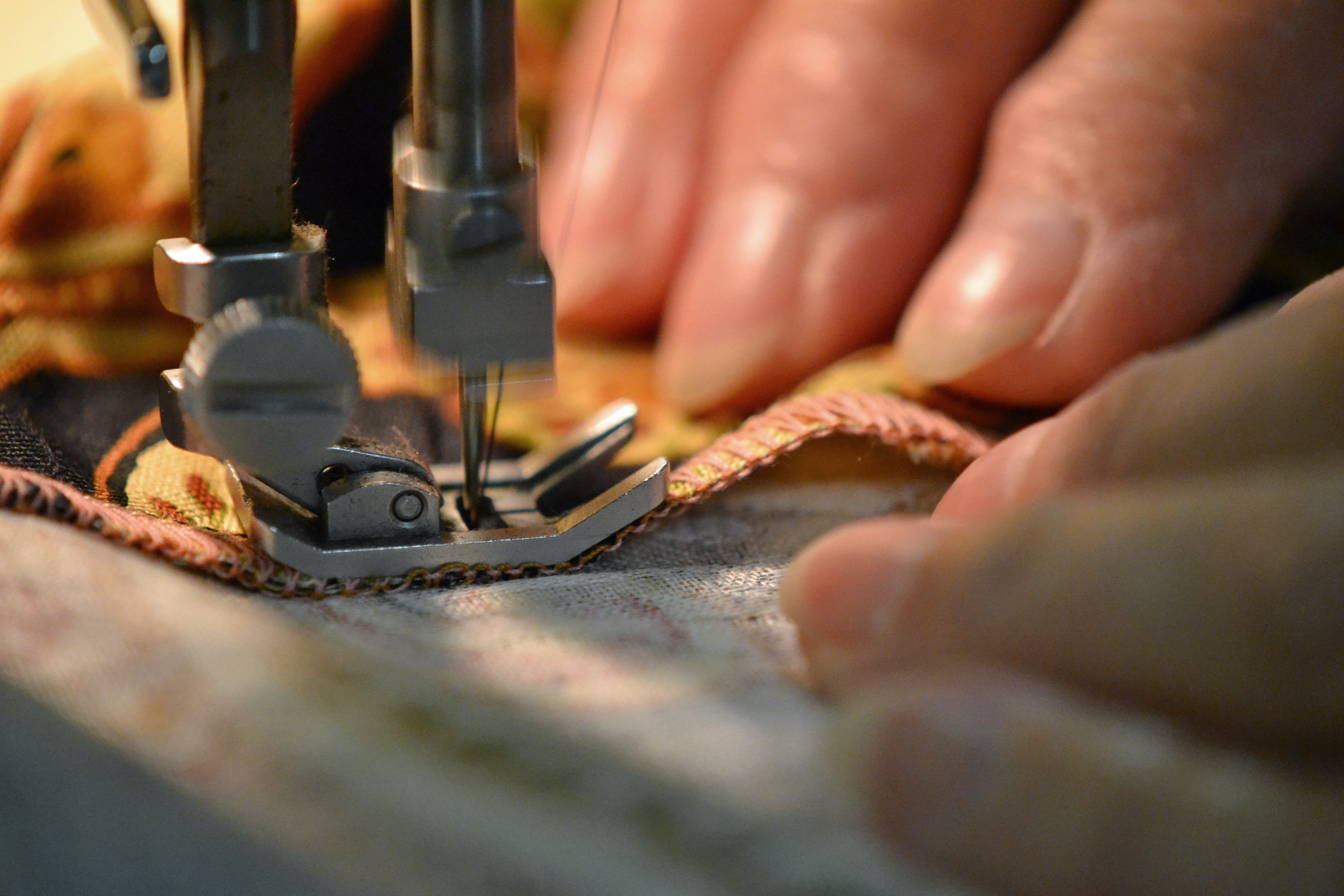 WHO WE ARE
Found in 1993, LUNG YOUNG COMPANY LIMITED is a professional webbing/strap manufacturer. We are specialized in weaving and knitting, developing and supplying varity products made by webbing/strap. At decades OEM/ODM experience, we have created super wide web sling (100 ton loading capacity and width in 23 inch) for aircraft lifting purpose. The fancy jacquard webbing/strap/belt/ribbon from fashion designer is part of mian product range. The big advantage - our RD engineer is acknowledge all kinds yarns - POLYESTER, NYLON, P.P, COTTON, Zylon®, Vectran®, Dyneema®, Technora®, Nomex®, IZANAS®, PROCON® etc that could provide solutions rapidly for special demand.
Lung Young has extend the products line to personal protection equipment(PPE) in 2010. Our patanted elastic strap featured high strength light-weight conforms to EN ANSI JIS ISO regulartion and fit application widely such as fall arrest, personal protection, tool drop prevention, outdoor sports, climbing, fitness etc. We are able to design, develop and manufacture bespoke products without compromising our quality and always maintaining compliance with the relevant legislation.
With vision "Products Innovation, Manufactur Professional, Safety First" we aim to achieve the development of mutual benefits and win-win results with clients.



CERTIFICATE
ISO 9001:2015